Welcome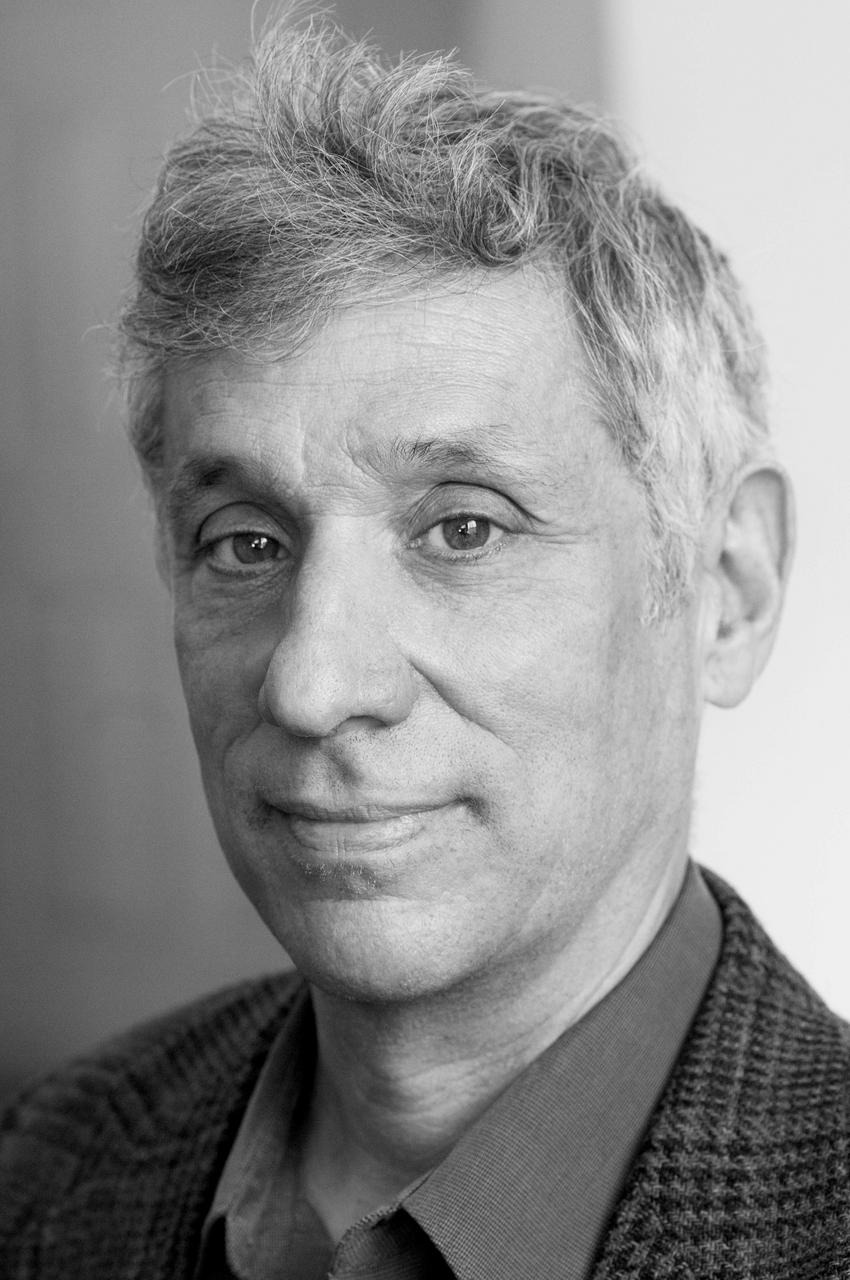 I grew up in suburban Chicago, and one of my stronger memories, especially on summer days, was hearing the clattering of a manual typewriter. When our Frisbee sailed over the bushes, I could see my neighbor, a biographer, at work at his typewriter in the basement, through the artificial stained glass decals on the window. I recall he wore socks with sandals, listened to classical music, and smoked a pipe. I try to avoid that precise profile, but otherwise have fallen into line. I combine journalism and cultural analysis in my approach to historical topics, relying on my training in creative writing, American studies, and background in journalism.
I write about the impact of science and technology on pop culture. In 2019, funding from the Alfred P. Sloan Foundation gave me the resources to complete Star Settlers, a nonfiction book about the history of the spacefaring dream from Konstantin Tsiolkovsky in the late nineteenth century to Elon Musk. In 2021, I was named a Haas Fellow at the Science History Institute in Philadelphia.
Topics I've covered include the exploits of golden age science fiction editor Ray Palmer--later immortalized as the alter ego for comic book hero The Atom; early mesmerists and their purported diabolical powers; the Amazing Zancigs, mind-readers extraordinaire; Joseph B. Rhine, the founder of the parapsychology lab at Duke University; Allen Funt, the madcap genius behind "Candid Camera"; and the rigors that volunteers go throw as NASA analog spaceflight test subjects. In addition to my books and scholarly articles, I have published humor and fiction in the Atlantic and other magazines, and received a Pushcart Prize nomination. I recently placed a story in Lady Churchill's Rosebud Wristlet, #40. A past fellow at the Smithsonian, I am currently at large in California. When not writing, I might be found playing clarinet with local klezmer, Balkan, and trad jazz groups in Santa Barbara.